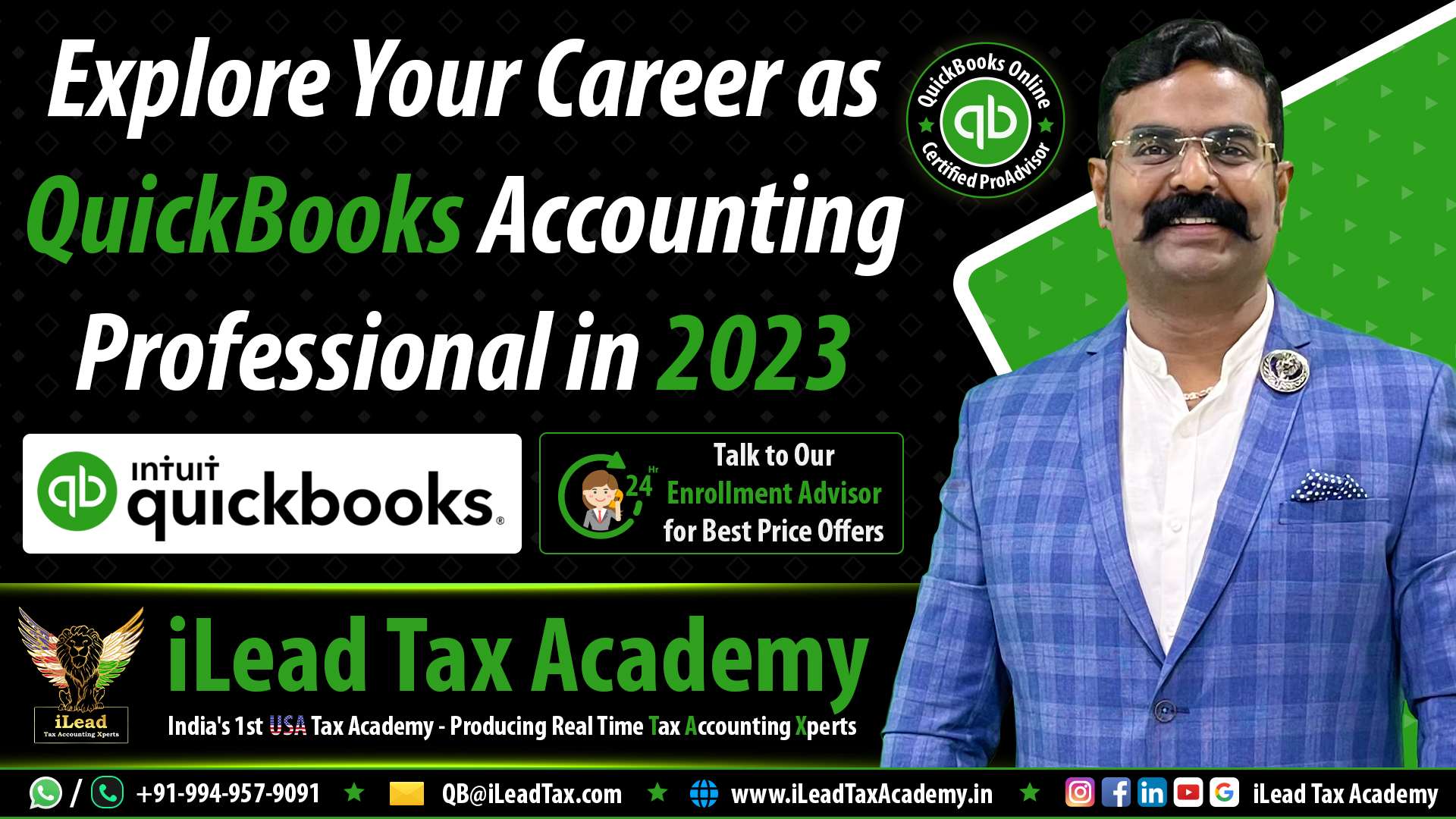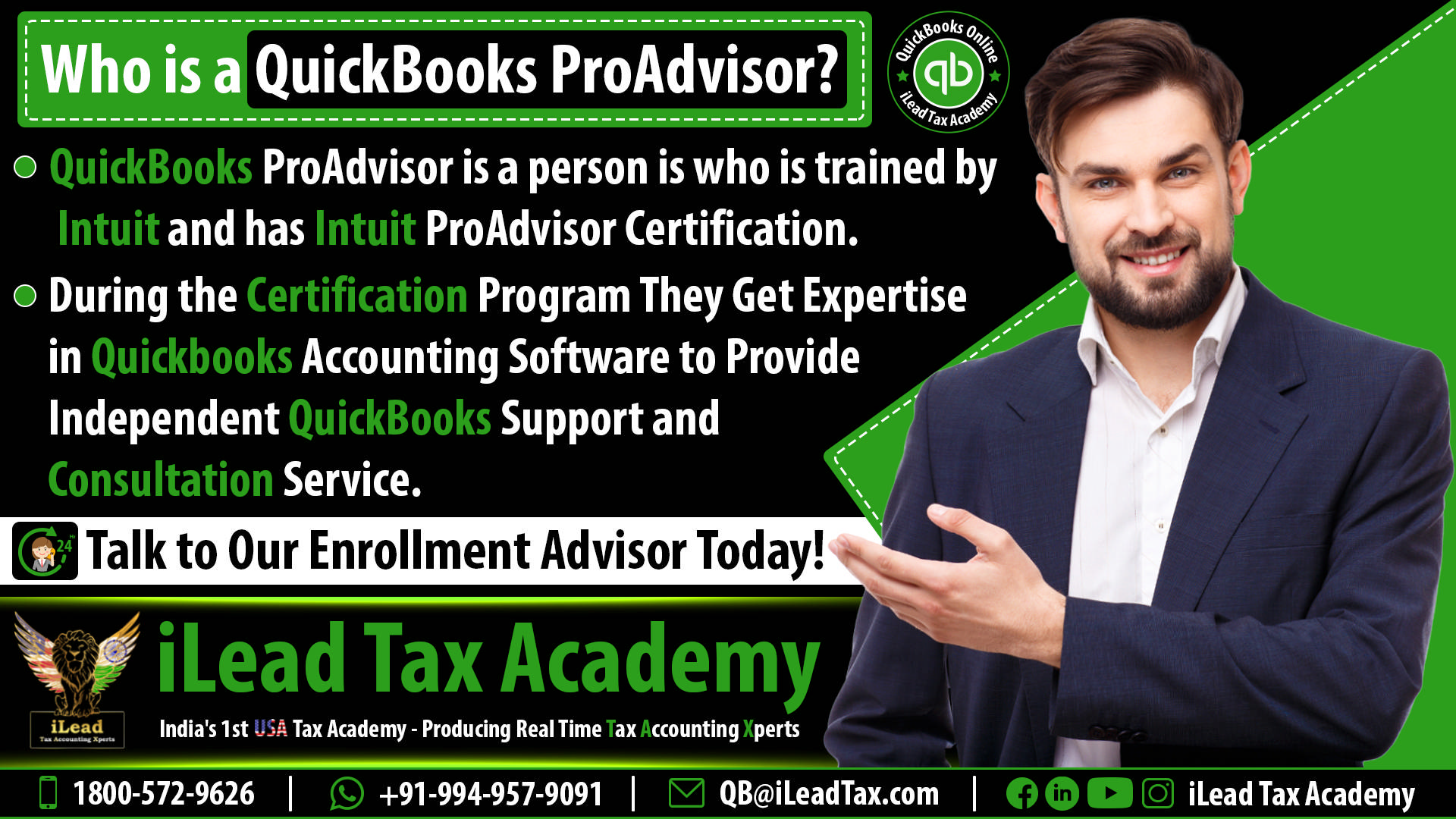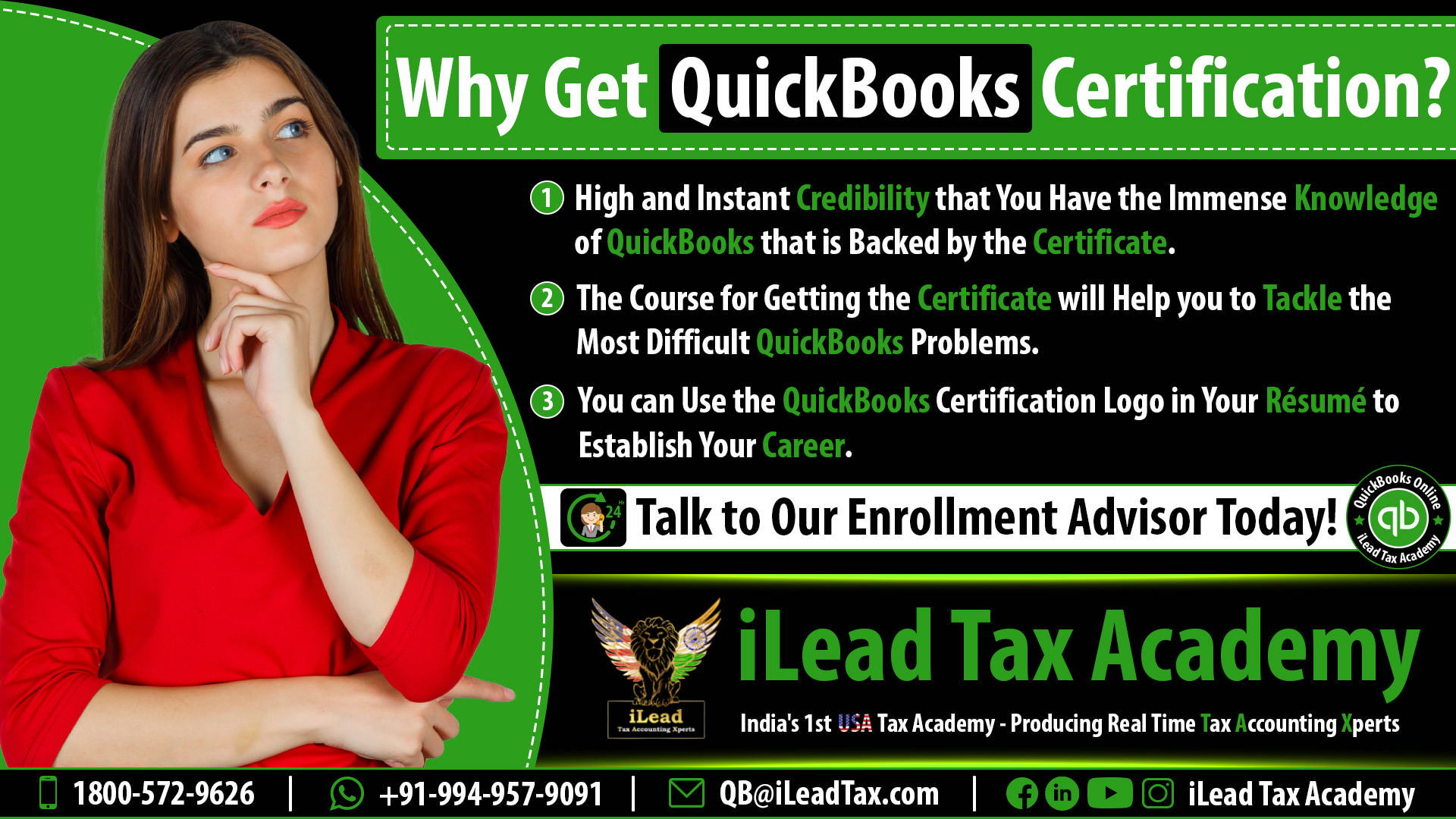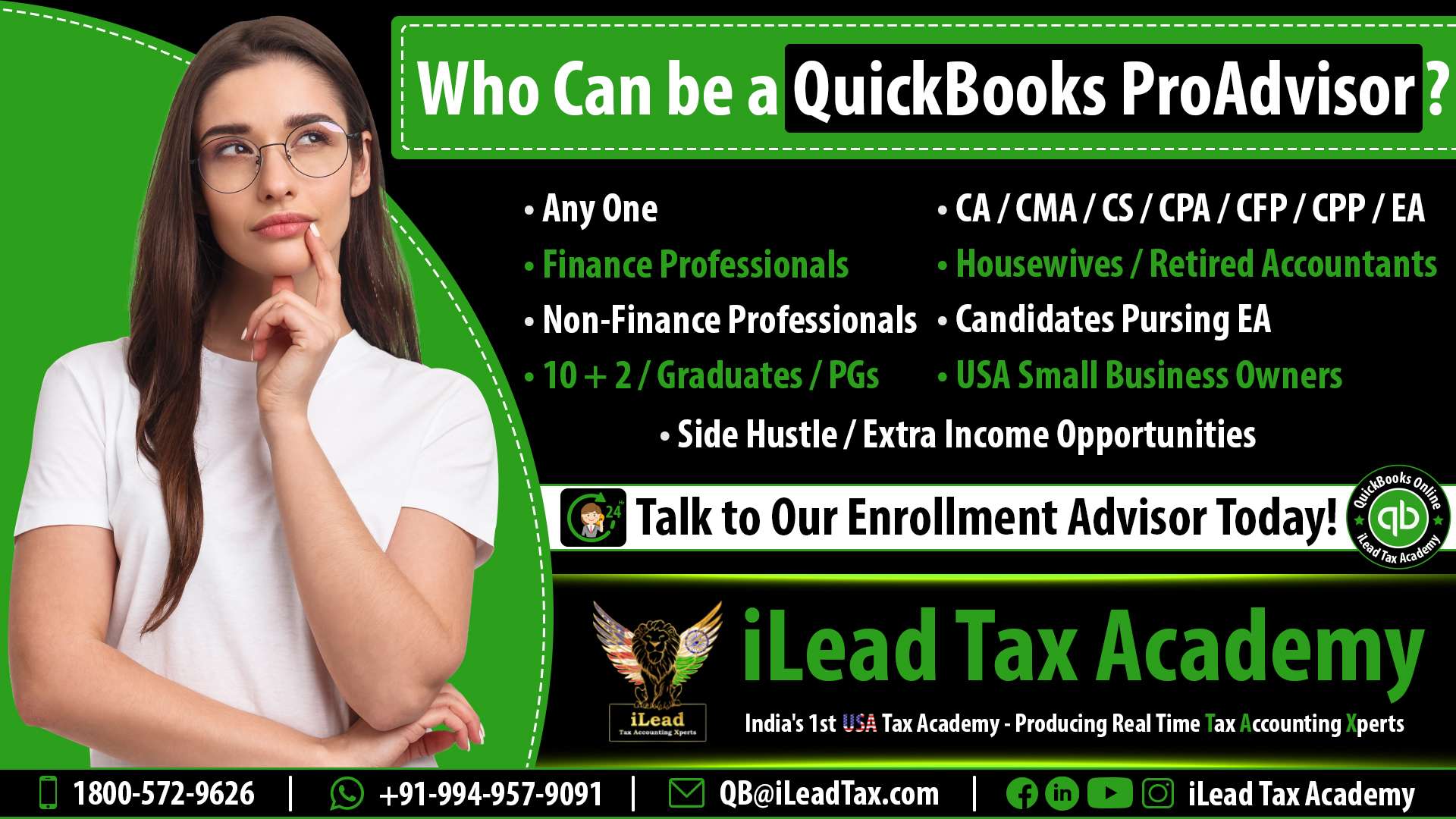 What is

QuickBooks

Online?
QuickBooks Online is a versatile accounting software solution to connect one or more users and locations to their business finances-anytime, anywhere. It has similar accounting functionality of the desktop QuickBooks software version, The difference is, it does not need installation on the hard drive. Both you and your clients can access it from anywhere with a good PC and internet connection.
QuickBooks Online saves a lot of time and gives quick access to your clients complete financial information, right from the quickbooks online portal. It helps your clients to manage their business finances effortlessly and also saves them a lot of time and money.
QuickBooks Online version is a perfect solution for your clients with the following needs:
1) Work on their finances from multiple locations
2) Who has multiple users needing to access the books
3) Needs access to their books even while traveling
4) Has a good internet connection and compares financial information
5) Whose business is service-based or does not track inventory in their books
6) Like to have their accountant, bookkeeper, or employees to have remote access
7) Invoices generation for clients regularly (weekly, monthly, etc.)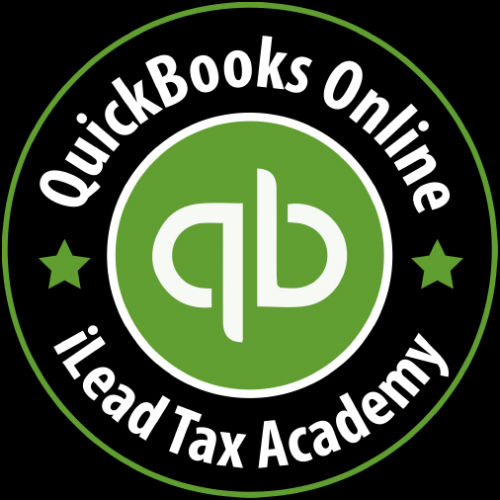 Ready to Get Started in

Quickbooks Online

! Talk to Our Enrollment Advisor Today!
---
Get Complete Information on

Quickbooks Certified ProAdvisor Online

Trainings here:
---
Quickbooks Certified ProAdvisor Online

Training Offers:
---
Contact Us Today 📲 By WhatsApp / Text / Call: +91-99495 79091 (INDIA) or +1-234-444-5323 (USA)
Go Through Our Facebook Page, Linkedin Page & YouTube Channel for more information
Email📧 : QB@iLeadTax.com or Visit 🌐 www.ileadtaxacademy.in or www.iLeadTax.com